What is "otome"?
"Otome" are referred to as romantic visual novels or dating similation games. The term has Japanese origins, so traditional otome is drawn with Japanese art similar to what is seen in anime. However, otome has become more popular over the years and has built a sizable fanbase in the West. Therefore, much otome has been localized and translated into many different languages for release in several countries, most notably the USA. Some modern otome now are even created in countries outside of Japan. Please refer to this article here for more information.
What is "Otome Amino"?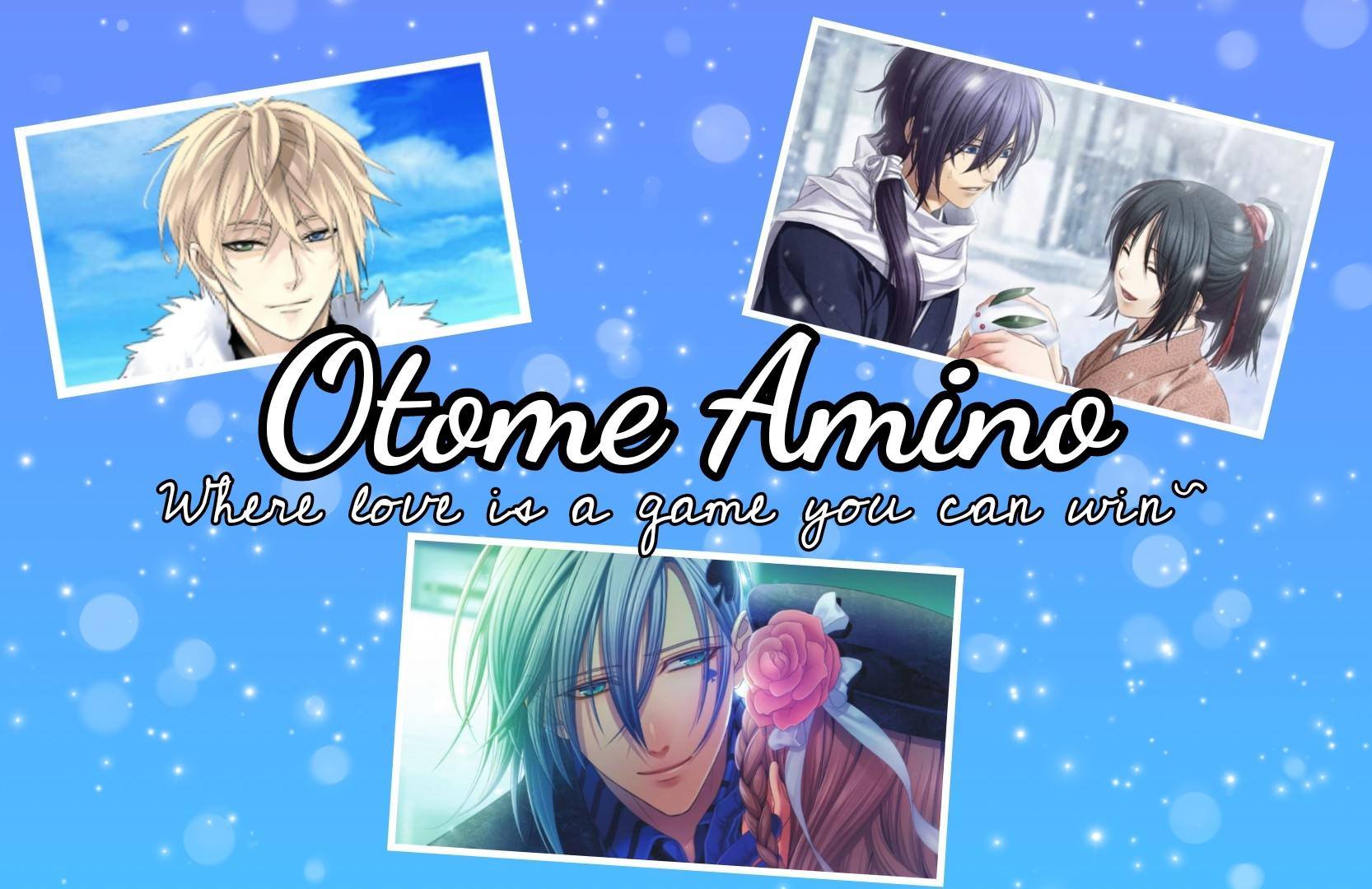 "Otome Amino" (OA) is an online community whose main interest is otome. All who enjoy otome are welcome to join us in being excited over new releases, blogging about old favorites, chatting with others who love the same characters, and more. OA is best viewed within its app (App Store | Play Store), but also has a web interface. We highly encourage you to download the app, though, because the mobile platform contains all the normal functions (chatrooms, blogging, etc.) that are not all available on desktop.
What is this site for?
This website, while not the OA website, is an aid for us to collect all the news we'd like from popular otome developers. This helps keep us updated on all the new releases! If you'd like to make any suggestions to add developers to follow, please contact us.
Which developers are included in this news feed?
If you don't see a developer listed here, consider how active their social media account(s) is/are and let us know if they should be added by
contacting us
.
How often does the news feed update?
The news feed updates once a day and shows the latest 1000 posts.